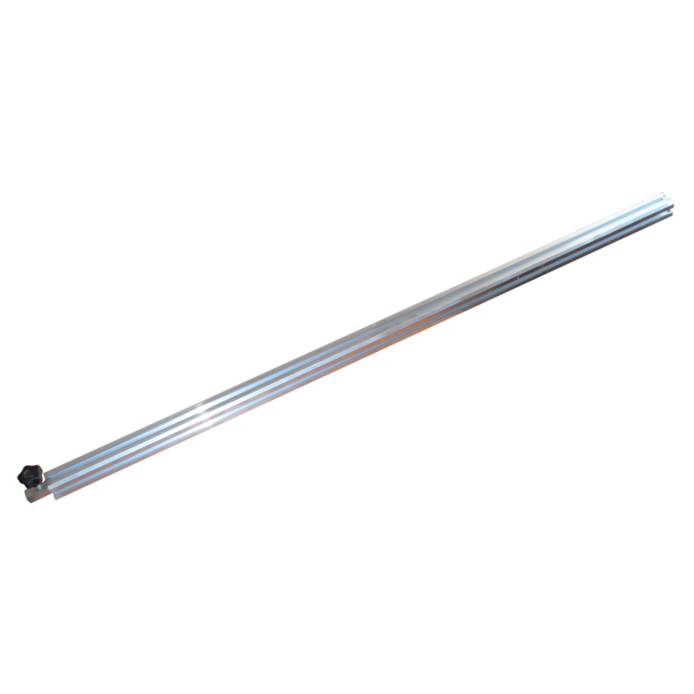 Projected price of the device:
0
PLN net
About the product
It allows for comfortable moving the sheet metal and its cutting. The convenient fasteners were used in this device. This device is transported in the same bag as the back table.
Attention! Depending on the model of the bending machine, the extension of the back table cosists of various number of elements.
http://www.youtube.com/watch?v=dmIcIU-D2xk
Photo gallery
Parameters
| | | | | | | | |
| --- | --- | --- | --- | --- | --- | --- | --- |
| Machine | Extending profiles | Wooden elements | Lght | Wdth | Ht | Kg | Price net |
| 1160 | 2 pcs. | 1 pcs. | 1050 mm. | 150 mm. | 50 mm. | 3 | 100 |
| 2660 | 2 pcs. | 1 pcs. | 1050 mm. | 150 mm. | 50 mm. | 3 | 100 |
| 3160 | 3 pcs. | 2 pcs. | 1050 mm. | 150 mm. | 50 mm. | 3.6 | 150 |
| All heavy models | 3 pcs. | 2 pcs. | 1050 mm. | 150 mm. | 50 mm. | 3.6 | 150 |