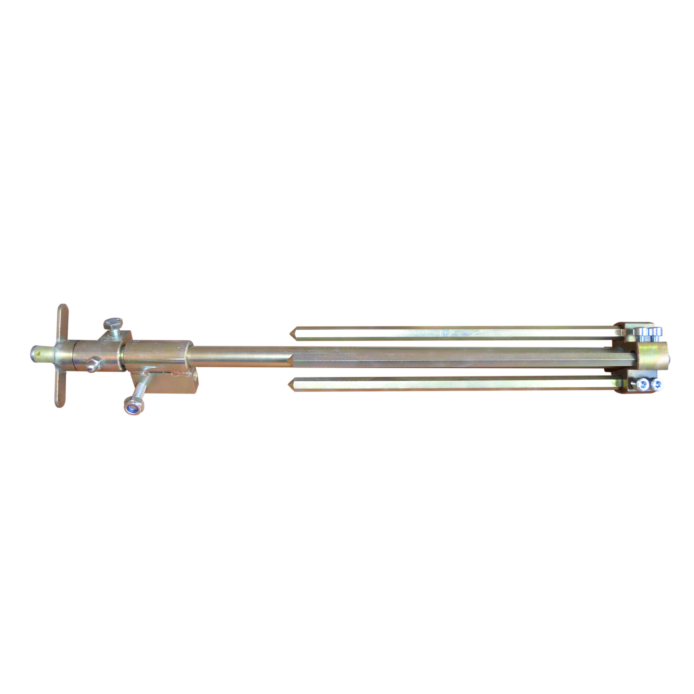 Projected price of the device:
0
PLN net
About the product
The technology of  setting the limiter is identical as in signle position bent plate angle limiter. This device is adapted for setting simultaneously four different angles in the range of 0 to 160 degrees.  The change of the position of the limiters changes when roofer turn the handwheel on which there are numbers from 1 to 4.  The handwheel is located in the middle part of the machine at knee-level.  This limiter can be used for the windowsills production where there are various angles needed.  Thanks to our device, there is no need to change the limiters every time the bending angle changes. It saves time and work.
ATTENTION! THE SINGLE POSITION BENT PLATE ANGLE LIMITER AND THE FOUR LIMITERS OF BENT PLATE ARE ASSEMBLED ON THE SAME HANDLES.
Photo gallery
Parameters
| | | | |
| --- | --- | --- | --- |
| LGTH | WDTH | HT | KG |
| 570 mm. | 100 mm. | 100 mm. | 4 |